Customized Trips
From the moment you arrive until your departure we offer exclusive customized trips.

During your stay in Cordoba, you can also enjoy some optional activities:


Polo is an exciting and exclusive sport.
Come to the country of the best polo players in the world and learn the secrets of Argentinean Style.
If you are a polo player, you deserve to watch at least once in your life the most important tournament in the world, The Argentine Polo Open.
Come and enjoy with us this unique event in Palermo, the Cathedral of Polo.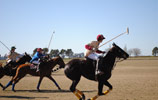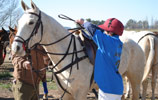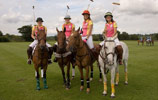 In the best place of the world for dove shooting, there are also wonderful alternatives
to enjoy some extra days playing golf.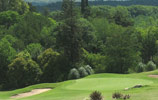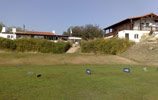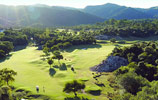 Enjoy the hospitality, comfortable accommodation, fine meals, the typical asados, and excellent local wines at our lodges